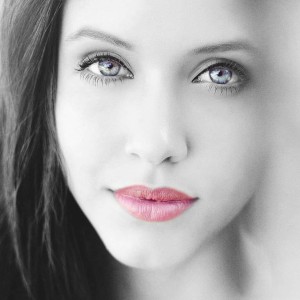 Thank you for visiting our website!
Joe Laser & Spa operates out of the comfort and privacy of our home office.  Joe is a practicing Registered Nurse in Alberta, Canada and has undergone extensive laser training with the Cynosure & Syneron Laser companies.  We have extensive advanced Botox & Juvederm training allowing us and our collaborative team the ability to restore youth and rejuvenate skin, providing you with your best you. 
We pride ourselves in having created a comfortable & professional atmosphere that offers privacy, comfort and quality.  We are not a large-scale medical laser spa, but an intimate setting with results that are second to none.  We invite you to our office by appointment only, also weekend hours are available upon request.